Amritsar: At least 13 students from Agriculture department of the historic Khalsa College, Amritsar have been selected as Agriculture Development Officers (ADO) by Punjab Public Service Commission (PPSC). They will be shortly joining their duties with the state government.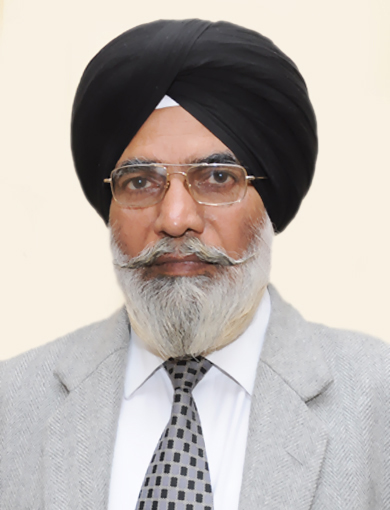 Most of the students attained M.Sc.(Agriculture) degrees from the College while others had passed out B.Sc. (Agriculture). They were selected following a high level test and interviews conducted by the Commission, said Principal Dr. Mehal Singh.
The selected included Simranjit Singh, Lovepreet Singh, Rajveer Singh, Jaspreet Singh all of M.Sc. (Agronomy), Amandeep Singh, M.Sc. (Soil Science), Bikramjit Singh, Harpreet Singh, Navdeep Singh, Bhavjit Singh, Vishard Kundra, Arpanpreet Singh, Harjit Singh and Jaspreet Singh all from B.Sc. (Agriculture), said Principa as he congratulated them on their selection.
Rajinder Mohan Singh Chhina, Honorary Secretary, Khalsa College Governing Council, also congratulated the selected students and wished them all the best for their future jobs. The department of Agriculture, Khalsa College, is one of the leading departments in the field of agriculture in Punjab. The top infrastructure consisting of modern equipments, laboratory and highly qualified faculty staff is available here. The department has about one hundred acres of land and 92 faculty members. Due to its high standard, students always prefer this college for their education in the field of agriculture, said Principal Dr. Mehal Singh.